Title Sponsors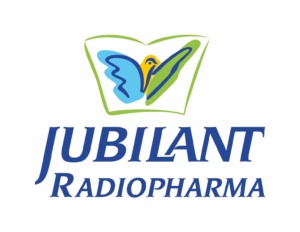 Jubilant Radiopharma is a global leader focused on developing, manufacturing, commercializing and distributing high-quality and sustainable diagnostic and therapeutic agents for the sole purpose of Improving Lives Through Nuclear Medicine.
For healthcare providers seeking advanced diagnostic and treatment options for their patients, Jubilant Radiopharma helps deliver better clinical outcomes as a result of its investments into its pipeline, infrastructure, and people—all of whom are driven by their uncompromised passion and dedication to grow the utility and support the sustainability of nuclear medicine.
---
Featured Sponsors

Curium is a world-class nuclear medicine solutions provider with more than a century of industry experience. Curium is the largest vertically integrated radiopharmaceutical product manufacturer in the industry. With manufacturing facilities across Europe and the United States, Curium supports over 14 million patients around the world with SPECT, PET and therapeutic radiopharmaceuticals. The Curium brand name is inspired by the work of radiation researchers Marie and Pierre Curie and emphasizes our focus on nuclear medicine.
---
Supporter Sponsors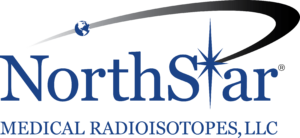 NorthStar Medical Radioisotopes is a commercial-stage nuclear medicine company that develops, produces and manufactures reliable and environmentally-friendly diagnostic and therapeutic radiopharmaceuticals. Its first FDA-approved diagnostic imaging product is technetium-99m (Tc-99m), which is used in 40,000 patient imaging studies per day in the United States as standard of care to assess extent and severity of heart disease and cancer. Tc-99m is generated by NorthStar's novel RadioGenix ® System (technetium Tc-99m generator) which uses U.S.-produced, non-uranium based molybdenum-99 (Mo-99) as its source material. The Company is executing a well-defined plan to consistently increase the scale of Mo-99 production and to continuously improve efficiencies to meet anticipated increased demand. Therapeutic radioisotopes are increasingly important cancer treatment options, and NorthStar is developing commercial-scale production technologies to meet high demand for their use in ongoing clinical trials by multiple pharmaceutical companies. In addition, the Company is advancing a portfolio of other radiopharmaceuticals for use in therapeutic and diagnostic applications.
---
Contributor Sponsors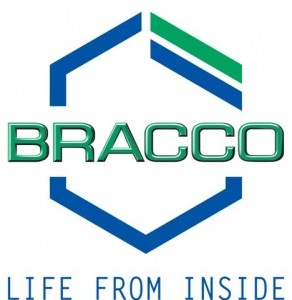 Bracco Imaging offers products and solutions for all key diagnostic imaging modalities: X-ray (including Computed Tomography, Interventional Radiology, and Cardiac Catheterization), Magnetic Resonance Imaging, Contrast Enhanced Ultrasound, and Nuclear Medicine through radioactive tracers. This portfolio is complimented by a range of medical devices and advanced administration systems.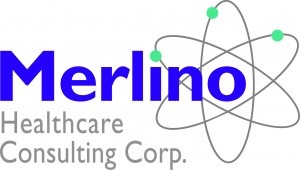 MIM Software Inc. offers a comprehensive suite of applications that support Radiology and Nuclear Medicine's important role in the patient care pathway. MIM Software products emphasize the importance of quantitation, collaboration, and data management in order to provide physicians with the necessary information needed to generate confident clinical guidance and to inform effective treatments.

Sun Radiopharma, part of Sun Pharmaceutical Industries Inc., is a New England based manufacturer of radiopharmaceuticals.
Our recently completed 70,000 sq. ft. facility is the region's first to utilize fully automated and isolated aseptic technology in support of a wide array of needs, from small clinical fills up to full commercial scale production for markets worldwide. This facility, combined with our twenty five plus years of experience and expertise, provides our Nuclear Medicine customers with quality and compliance beyond currently mandated requirements.