On behalf of the Hal O'Brien Rising Star Award Committee and the High Country Nuclear Medicine Organizing Committee, it is our pleasure to announce the winners of this competition.
Amir Iravani, MD, FRACP (University of Washington) – Nominated by the Therapy COR (Winner from 2022)
Krishna Patel, MD (Mount Sinai) – Nominated by both SNMMI Cardiovascular Council and ASNC
Nicolas Karakatsanis, PhD (Cornell University) – Nominated by SNMMI Physics, Instrumentation and Data Sciences Council
Patricia Manuela Ribeiro Pereira, PhD (Washington University School of Medicine) – Nominated by SNMMI Radiopharmaceutical Sciences Council
We congratulate these outstanding Rising Stars and appreciate their efforts and the efforts of their nominating organizations in helping us identify the future leaders in our field.
Photos below in order of above list.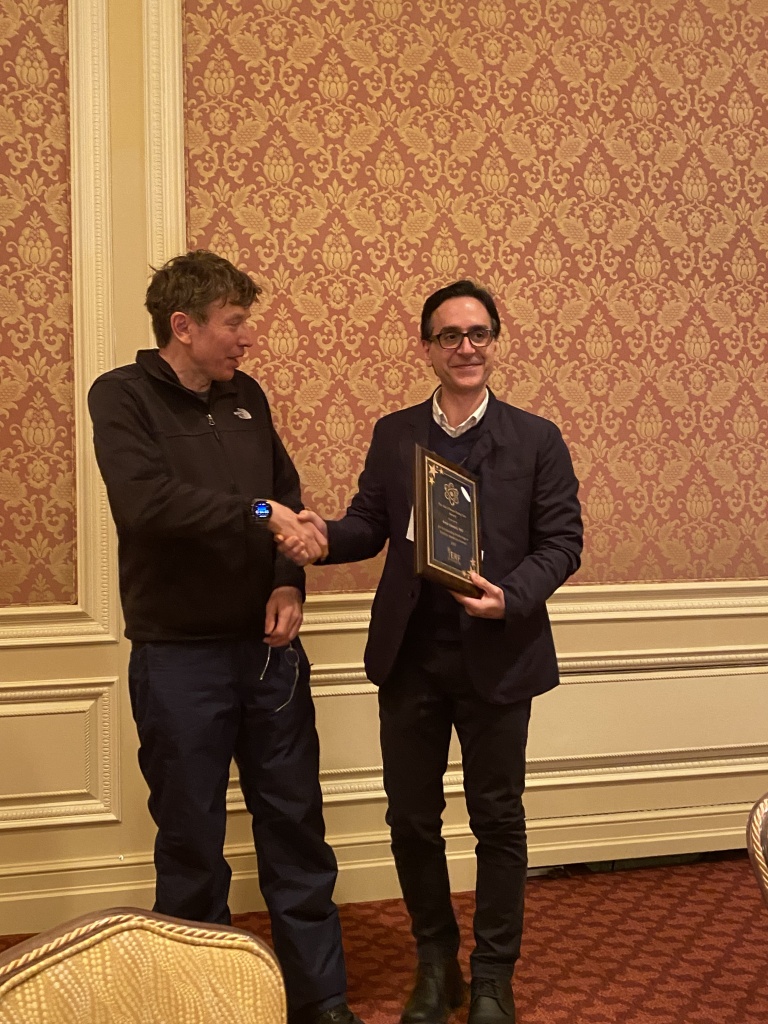 Amir Iravani, MD, FRACP
University of Washington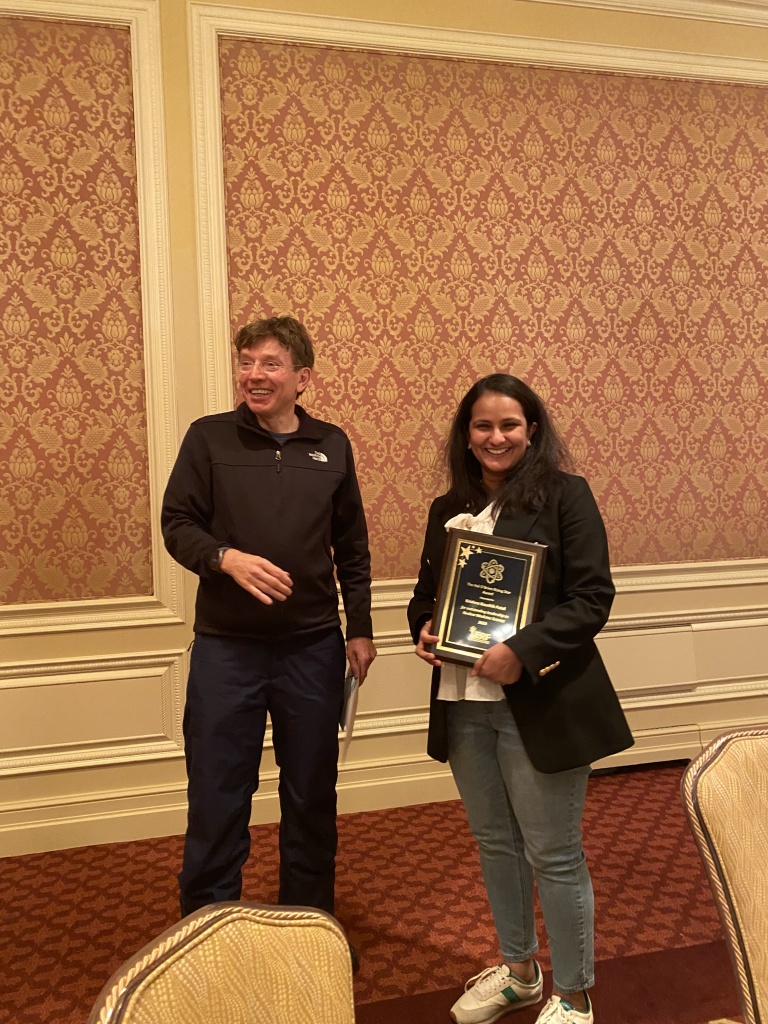 Krishna Patel, MD
Mount Sinai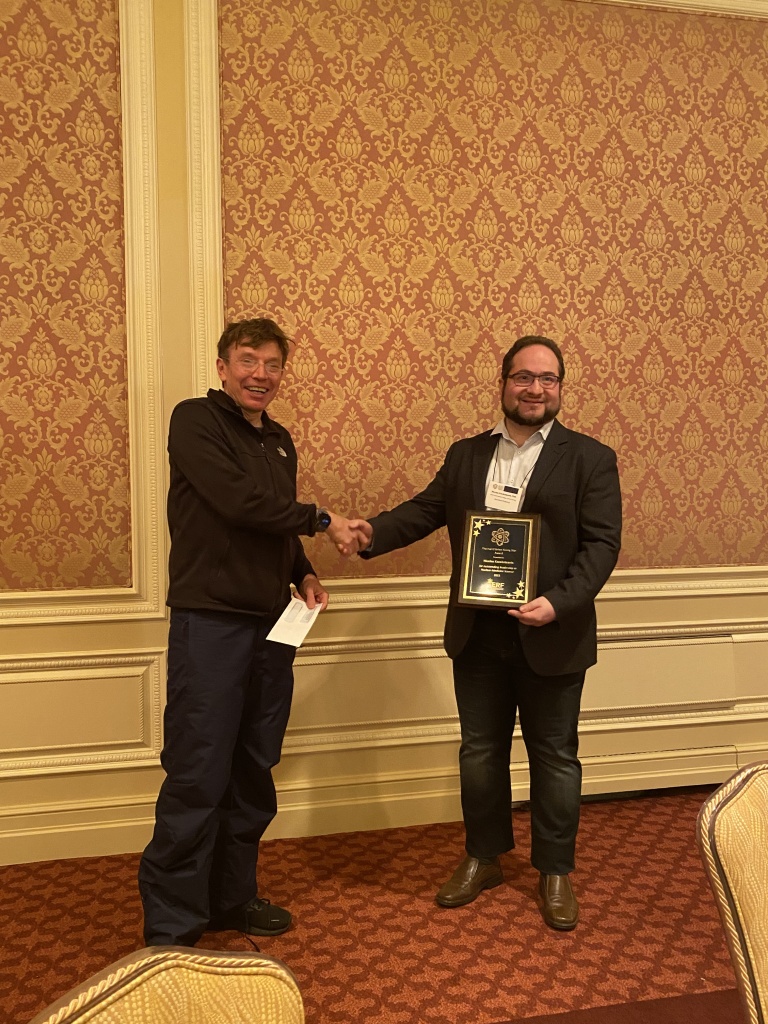 Nicolas Karakatsanis, PhD
Cornell University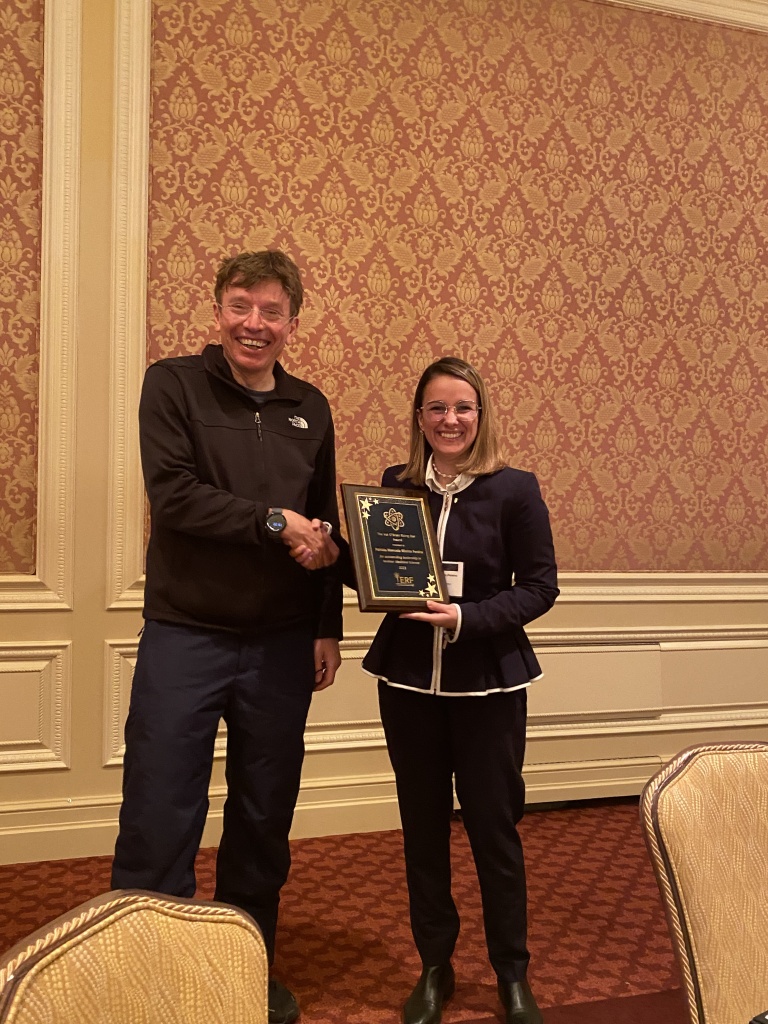 Patricia Manuela Ribeiro Pereira, PhD
Washington University School of Medicine