Home
---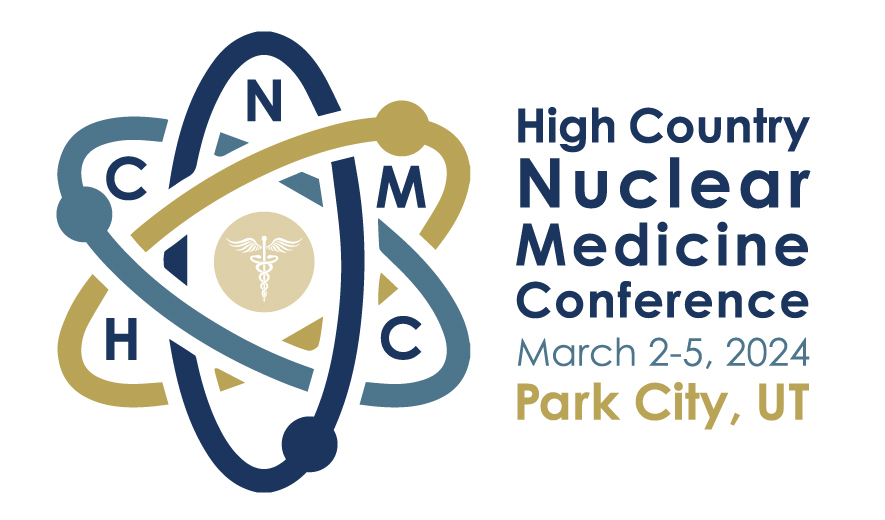 SAVE THE DATE & JOIN US IN PARK CITY!
March 2-5, 2024
HCNMC will be in-person for the 2024 High Country Nuclear Medicine Conference in Park City, UT.
The HCNMC is committed to ensuring that appropriate health and safety protocols are in place for this event. We will follow all Centers for Disease Control and Prevention (CDC) safety protocols and recommendations and will comply with all federal, state and local regulations. 
High Country continues to attract and blend experts from academia and industry, with leaders in medical specialties, the regulatory agencies and health care researchers in an informal setting to facilitate dialog and an exchange of ideas. The meeting consists of six to seven hours of structured sessions per day (8 sessions total). In between sessions, roundtable discussions will be held and there are ample opportunities for independent meetings and networking.
---
Thank you to our 2024 Sponsors!
---
Title Sponsor

Life Molecular Imaging (LMI) strives to be a leader in the Molecular Imaging field by developing innovative products that improve early detection and characterization of chronic and life-threatening diseases, leading to better therapeutic outcomes and improved quality of life. LMI is now a part of the Alliance Medical Molecular Imaging division whose combined services allow physicians, pharma industry and academia greater access to established and innovative imaging agents for clinical trials and clinical routine.
Featured Sponsors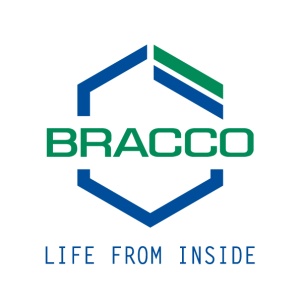 Bracco Diagnostics Inc. (BDI), the U.S.-based subsidiary of Bracco Imaging SpA, and part of the Bracco Group, is a leader in innovative imaging agents. Bracco offers a product and solution portfolio for all key diagnostic imaging modalities: X-Ray Imaging, Magnetic Resonance Imaging (MRI), Contrast Enhanced Ultrasound (CEUS), and Nuclear Medicine through radioactive tracers.
Bracco nuclear medicine offers specialty radiopharmaceuticals for cardiac PET and hepatobiliary imaging. A decades-long legacy of excellence through research, innovation and clinical expertise has earned Bracco a reputation as the market leader in cardiac PET imaging.
Find out how our solutions, expertise and experience can help you and your patients.
Curium is the world's largest nuclear medicine company.  We develop, manufacture and distribute world-class radiopharmaceutical products to help patients around the globe. Our proven heritage combined with a pioneering approach are the hallmarks to deliver innovation, excellence and unparalleled service. To learn more, visit www.curiumpharma.com.

Lantheus Medical Imaging (www.lantheus.com) is a global leader in the development, manufacture and commercialization of innovative diagnostic imaging agents and products.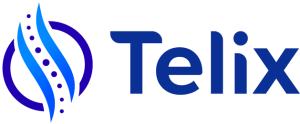 Telix is a global, commercial-stage biopharmaceutical company focused on the development of diagnostic and therapeutic ('theranostic') products using targeted radiation.  Our products use targeted radiation to image disease and deliver truly personalized therapy in areas of significant unmet medical need.  Telix's theranostic pipeline aims to address significant unmet medical need in prostate, kidney, brain, and blood cancers, and a range of rare diseases.
Supporter Sponsors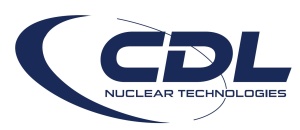 CDL is the most trusted turnkey PET and PET/CT solutions provider in the United States. From customized PET/CT suite builds in approximately 180 days to our flexible mobile rubidium programs, CDL is dedicated to partnering with cardiologists and institutions to make the best diagnostic care accessible for cardiac patients everywhere.

MIM Software offers a comprehensive suite of applications to support Radiology and Nuclear Medicine's important role in the patient care pathway. MIM Software products emphasize the importance of quantitation, collaboration, and data management to provide physicians with the information needed to excel in theranostics, generate confident clinical guidance, and inform effective treatments.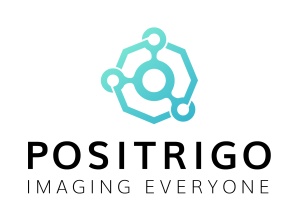 Positrigo is a pioneer in nuclear medical imaging technologies. Headquartered in Switzerland, Positrigo was founded in 2018 as an ETH Zurich spin-off. NeuroLF® – the company's first device – is an ultra-compact brain Positron Emission Tomography (PET) system which has applications in the diagnosis of most neurological diseases with emphasis on Alzheimer's Dementia. The NeuroLF is an alternative to the standard PET scanner and allows for point-of-care imaging.
Contributor Sponsors