Home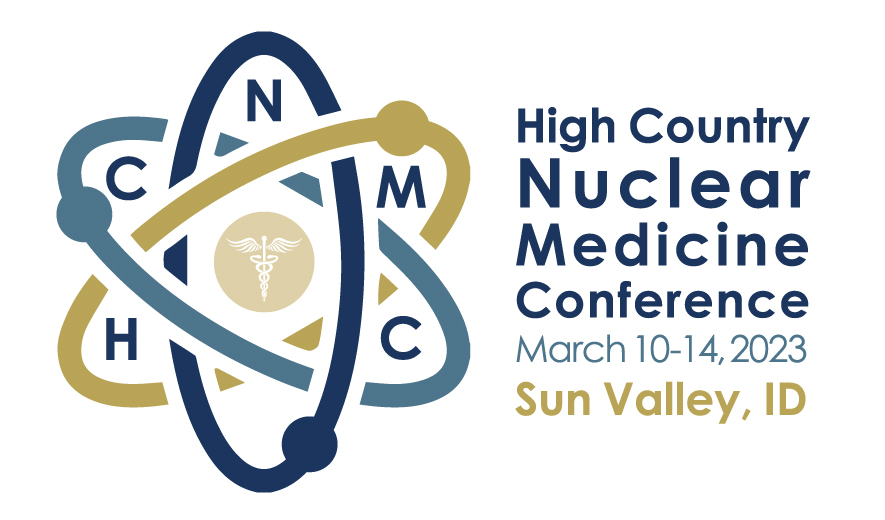 March 11-14, 2023
HCNMC will be back again in-person for the 2023 High Country Nuclear Medicine Conference at the Sun Valley Inn and Conference Center.
The HCNMC is committed to ensuring that appropriate health and safety protocols are in place for this event. We will follow all Centers for Disease Control and Prevention (CDC) safety protocols and recommendations and will comply with all federal, state and local regulations. 
High Country continues to attract and blend experts from academia and industry, with leaders in medical specialties, the regulatory agencies and health care researchers in an informal setting to facilitate dialog and an exchange of ideas. The meeting consists of six to seven hours of structured sessions per day (8 sessions total). In between sessions, roundtable discussions will be held and there are ample opportunities for independent meetings and networking. In addition, this year's sessions will be available to a virtual audience via Zoom Webinar.
---
Thank you to our 2023 Sponsors!
---
Featured Sponsors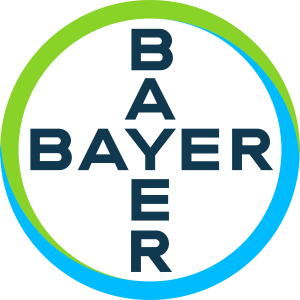 Bayer is committed to delivering science for a better life by advancing a portfolio of innovative treatments. The company has the passion and determination to develop new medicines that help improve and extend the lives of people living with cancer.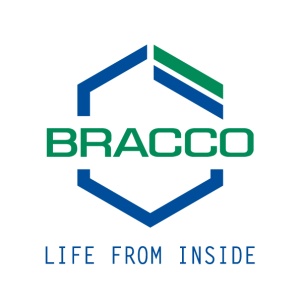 Bracco Diagnostics Inc. (BDI), the U.S.-based subsidiary of Bracco Imaging SpA, and part of the Bracco Group, is a leader in innovative imaging agents. Bracco offers a product and solution portfolio for all key diagnostic imaging modalities: X-Ray Imaging, Magnetic Resonance Imaging (MRI), Contrast Enhanced Ultrasound (CEUS), and Nuclear Medicine through radioactive tracers.
Bracco nuclear medicine offers specialty radiopharmaceuticals for cardiac PET and hepatobiliary imaging. A decades-long legacy of excellence through research, innovation and clinical expertise has earned Bracco a reputation as the market leader in cardiac PET imaging.
Find out how our solutions, expertise and experience can help you and your patients.
Curium is the world's largest nuclear medicine company.  We develop, manufacture and distribute world-class radiopharmaceutical products to help patients around the globe. Our proven heritage combined with a pioneering approach are the hallmarks to deliver innovation, excellence and unparalleled service.  To learn more, visit www.curiumpharma.com

Lantheus Medical Imaging (www.lantheus.com) is a global leader in the development, manufacture and commercialization of innovative diagnostic imaging agents and products. 

Life Molecular Imaging (LMI) strives to be a leader in the Molecular Imaging field by developing innovative products that improve early detection and characterization of chronic and life-threatening diseases, leading to better therapeutic outcomes and improved quality of life. LMI is now a part of the Alliance Medical Molecular Imaging division whose combined services allow physicians, pharma industry and academia greater access to established and innovative imaging agents for clinical trials and clinical routine.
Contributor Sponsors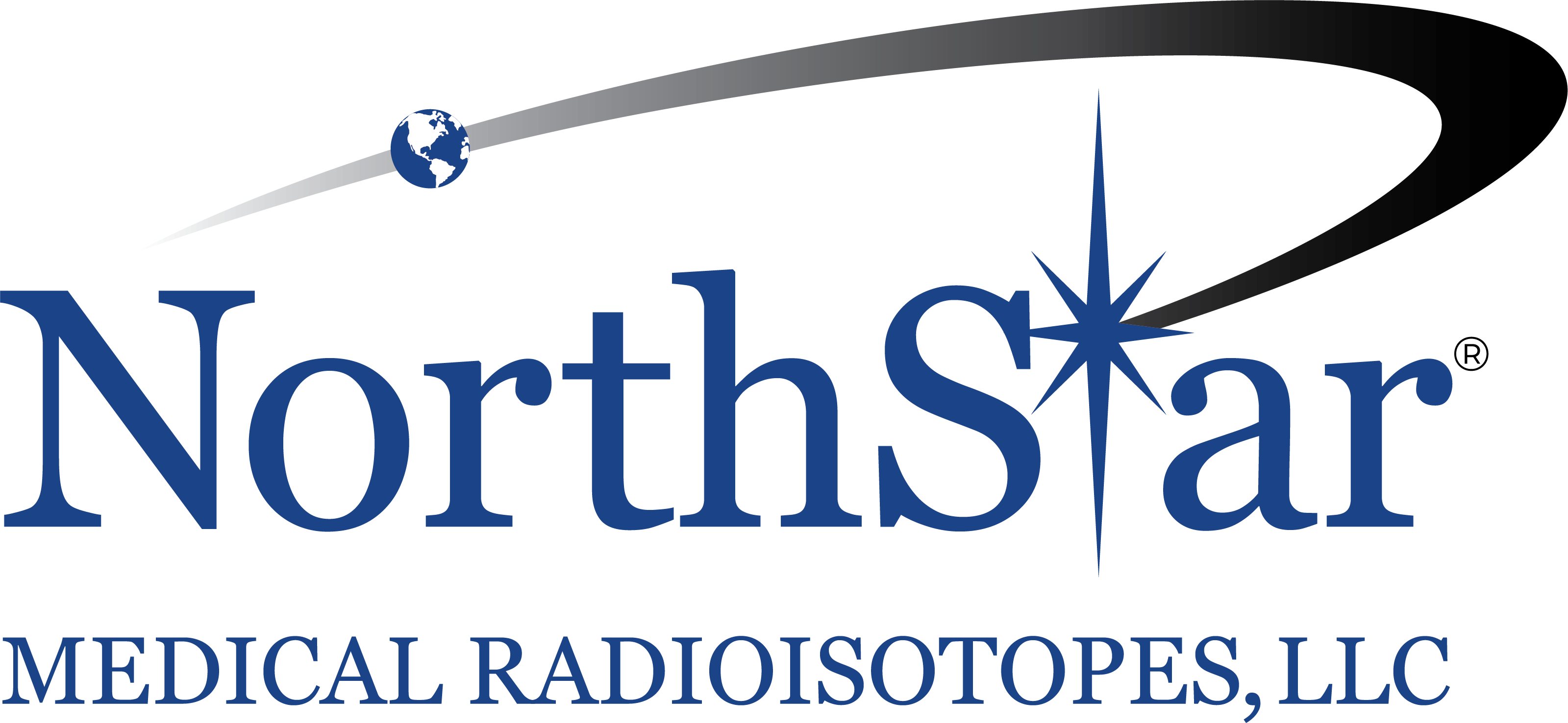 NorthStar Medical Radioisotopes is a commercial-stage nuclear medicine company that manufactures and distributes diagnostic and therapeutic radiopharmaceuticals. The Company's proprietary state-of-the art technology and proven management team have propelled it to the forefront of U.S. medical radioisotope production as the sole domestic producer of the diagnostic imaging radioisotope molybdenum-99 (Mo-99). Mo-99 is used to generate technetium-99m (Tc-99m), the standard of care in diagnostic imaging to assess the extent and severity of heart disease and cancer. NorthStar's unique Mo-99 production process  is non-uranium based and environmentally friendly. NorthStar is expanding its industry-leading position in the emerging area of therapeutic radioisotopes, which are used in targeted radiopharmaceutical therapy to treat cancer, respiratory and other diseases. Using first-in-kind and environmentally-sound electron accelerator technology, NorthStar is poised to be the first commercial-scale producer of therapeutic radioisotopes actinium-225 (Ac-225) and copper-67 (Cu-67). For more information about NorthStar's comprehensive radiopharmaceutical portfolio, visit: www.northstarnm.com.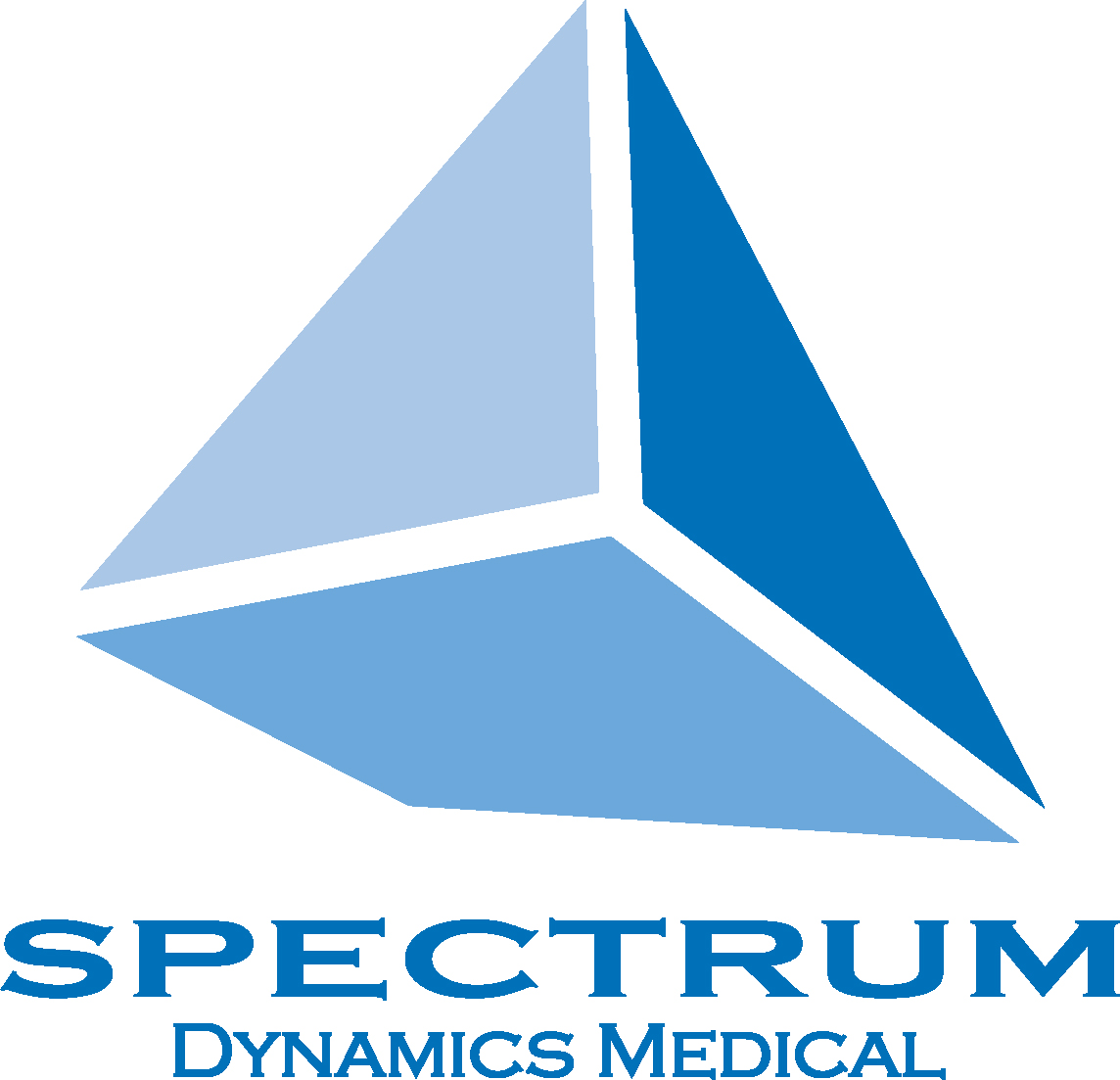 Spectrum Dynamics is spearheading the transformation of SPECT imaging systems from analog to digital technology with D-SPECT and VERITON-CT scanners, providing clinicians a tool kit for disease diagnosis and management.
Spectrum digital scanners:
-World first digital cardiac system, D-SPECT® CARDIO
-World first 360 CZT ring-shaped gantry digital SPECT-CT, VERITON-CT®