Home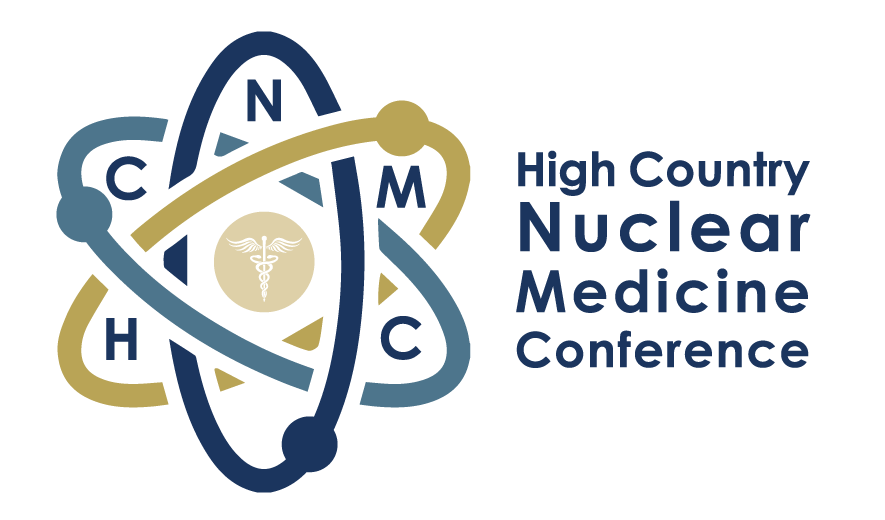 March 5-8, 2022
HCNMC will be back in-person for the 2022 High Country Nuclear Medicine Conference at the Sun Valley Inn and Conference Center.
High Country continues to attract and blend experts from academia and industry, with leaders in medical specialties, the regulatory agencies and health care researchers in an informal setting to facilitate dialog and an exchange of ideas. The meeting consists of six to seven hours of structured sessions per day (8 sessions total). In between sessions, roundtable discussions will be held and there are ample opportunities for independent meetings and networking. In addition, two of this year's sessions will be livestreamed to a virtual audience.
---
Thank you to our 2022 Sponsors!
---
Featured Sponsors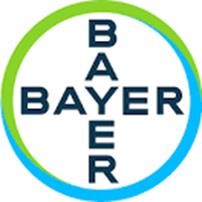 Bayer is a global enterprise with core competencies in the life science fields of health care and nutrition. Its products and services are designed to benefit people by supporting efforts to overcome the major challenges presented by a growing aging population. Bayer is committed to the principles of sustaining development, and the Bayer brand stands for trust, reliability, and quality throughout the world.  

Curium is a world-class nuclear medicine solutions provider with more than a century of industry experience. Curium is the largest vertically integrated radiopharmaceutical product manufacturer in the industry. With manufacturing facilities across Europe and the United States, Curium supports over 14 million patients around the world with SPECT, PET and therapeutic radiopharmaceuticals. The Curium brand name is inspired by the work of radiation researchers Marie and Pierre Curie and emphasizes our focus on nuclear medicine.

Lantheus Medical Imaging (www.lantheus.com) is a global leader in the development, manufacture and commercialization of innovative diagnostic imaging agents and products. 
---
Supporter Sponsors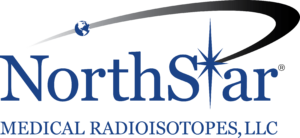 NorthStar Medical Radioisotopes, LLC is a nuclear medicine technology company committed to providing the U.S. with reliable and environmentally sustainable radioisotope supply solutions to meet patient needs and advance clinical research. NorthStar's proprietary technologies include non-uranium based molybdenum-99 production methods, patented separation chemistry systems and a technology platform that allows expanded product offerings to provide solutions in diagnostic and therapeutic markets. For more information, visit: www.northstarnm.com
---
Contributor Sponsors

MIM Software Inc. offers a comprehensive suite of applications that support Radiology and Nuclear Medicine's important role in the patient care pathway. MIM Software products emphasize the importance of quantitation, collaboration, and data management in order to provide physicians with the necessary information needed to generate confident clinical guidance and to inform effective treatments.