Title Sponsors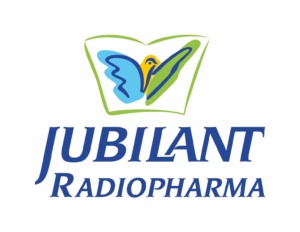 Jubilant Radiopharma is a global leader focused on developing, manufacturing, commercializing and distributing high-quality and sustainable diagnostic and therapeutic agents for the sole purpose of Improving Lives Through Nuclear Medicine.
For healthcare providers seeking advanced diagnostic and treatment options for their patients, Jubilant Radiopharma helps deliver better clinical outcomes as a result of its investments into its pipeline, infrastructure, and people—all of whom are driven by their uncompromised passion and dedication to grow the utility and support the sustainability of nuclear medicine.
---
Featured Sponsors

Curium is a world-class nuclear medicine solutions provider with more than a century of industry experience. Curium is the largest vertically integrated radiopharmaceutical product manufacturer in the industry. With manufacturing facilities across Europe and the United States, Curium supports over 14 million patients around the world with SPECT, PET and therapeutic radiopharmaceuticals. The Curium brand name is inspired by the work of radiation researchers Marie and Pierre Curie and emphasizes our focus on nuclear medicine.
---
Supporter Sponsors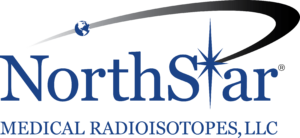 NorthStar Medical Radioisotopes, LLC is a nuclear medicine technology company committed to providing the U.S. with reliable and environmentally sustainable radioisotope supply solutions to meet patient needs and advance clinical research. NorthStar's proprietary technologies include non-uranium based molybdenum-99 production methods, patented separation chemistry systems and a technology platform that allows expanded product offerings to provide solutions in diagnostic and therapeutic markets. For more information, visit: www.northstarnm.com
---
Contributor Sponsors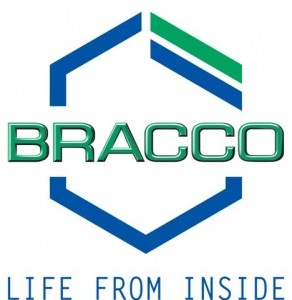 Bracco Imaging offers products and solutions for all key diagnostic imaging modalities: X-ray (including Computed Tomography, Interventional Radiology, and Cardiac Catheterization), Magnetic Resonance Imaging, Contrast Enhanced Ultrasound, and Nuclear Medicine through radioactive tracers. This portfolio is complimented by a range of medical devices and advanced administration systems.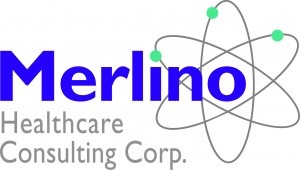 MIM Software Inc. offers a comprehensive suite of applications that support Radiology and Nuclear Medicine's important role in the patient care pathway. MIM Software products emphasize the importance of quantitation, collaboration, and data management in order to provide physicians with the necessary information needed to generate confident clinical guidance and to inform effective treatments.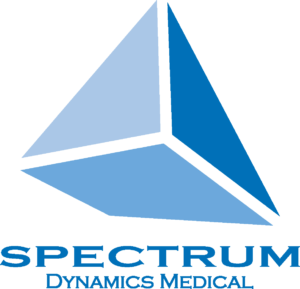 Spectrum Dynamics Medical, Inc. is spearheading the transformation of SPECT imaging systems from analog to digital detection technology, enabling hospitals and clinicians to provide superior healthcare services with improved image quality, efficiency, and quantitative clinical applications.
Spectrum Dynamics launched the world first digital cardiac dedicated SPECT system – the D-SPECT® CARDIO system – in 2007.
The D-SPECT employs digital detectors made of Cadmium Zinc Telluride (CZT), which along with ingenious hardware design, proprietary software and algorithms, enables imaging of cardiac patients at unprecedented speed, at a low radiation dose, and with superior image quality. The D-SPECT is the platform for advanced clinical applications such as Dual Isotope Imaging, Dynamic Imaging and Emission Map Attenuation Correction for Myocardial perfusion imaging.
In 2018, Spectrum Dynamics launched its digital SPECT-CT system: VERITON-CT®, 80 cm bore, available in 16-slice or 64-slice configuration.
VERITON-CT is the first 360° ring-shaped digital SPECT/CT enabling total body 3D imaging at high speed, low radiation dose, and with significant improvement in image quality. With 360-CZT, routine planar clinical applications leap to 3D imaging, with significant benefits for patients and clinicians.

Sun Radiopharma, part of Sun Pharmaceutical Industries Inc., is a New England based manufacturer of radiopharmaceuticals.
Our recently completed 70,000 sq. ft. facility is the region's first to utilize fully automated and isolated aseptic technology in support of a wide array of needs, from small clinical fills up to full commercial scale production for markets worldwide. This facility, combined with our twenty five plus years of experience and expertise, provides our Nuclear Medicine customers with quality and compliance beyond currently mandated requirements.