Title Sponsor: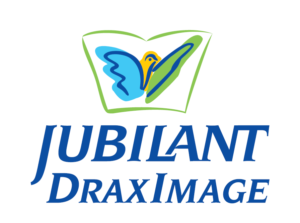 Jubilant DraxImage Inc. is a global leader in the development, manufacturing, and commercialization of radiopharmaceuticals and medical devices used for the diagnosis and treatment of disease. They provide high quality and reliable specialty products to hospital-based customers and radiopharmacies worldwide and ultimately through them patients.  They are committed to Improving Life through Nuclear Medicine.
Featured Sponsor:

Curium is a world-class nuclear medicine solutions provider with more than a century of industry experience. With manufacturing facilities across Europe and the United States, Curium supports over 14 million patients around the world with SPECT, PET and therapeutic radiopharmaceuticals to provide potentially life-saving diagnostic solutions. The Curium brand name is inspired by the work of radiation researchers Marie and Pierre Curie and emphasizes our focus on nuclear medicine. To learn more, visit curiumpharma.com
Supporters: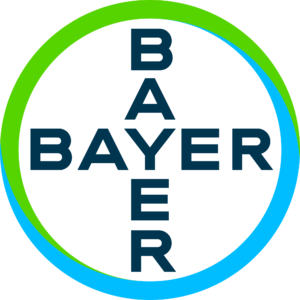 Bayer is a global enterprise with core competencies in the Life Science fields of health care and agriculture. Its products and services are designed to benefit people and improve their quality of life. At the same time, the Group aims to create value through innovation, growth and high earning power.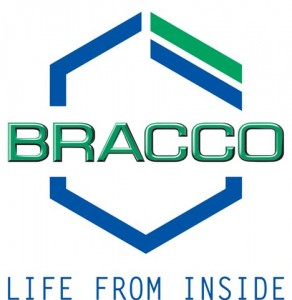 Bracco Imaging offers products and solutions for all key diagnostic imaging modalities: X-ray (including Computed Tomography, Interventional Radiology, and Cardiac Catheterization), Magnetic Resonance Imaging, Contrast Enhanced Ultrasound, and Nuclear Medicine through radioactive tracers. This portfolio is complimented by a range of medical devices and advanced administration systems.

Lantheus Medical Imaging (www.lantheus.com) is a global leader in the development, manufacture and commercialization of innovative diagnostic imaging agents and products. Key Nuclear Medicine Products: TechneLite® (Technetium Tc99m Generator); Xenon 133 (Xenon Xe 133 Gas); NEUROLITE® (Kit for the Preparation of Technetium Tc99m Bicisate for Injection)
Contributors:

MIM Software Inc. provides vendor-neutral solutions for multi-modality image fusion, processing, and review for radiology and nuclear medicine. MIM specializes in serial exam review and quantitative therapy response assessment, saving significant time per patient while providing additional diagnostic information. Solutions are offered for computer workstations, thin-client, and cloud-based platforms.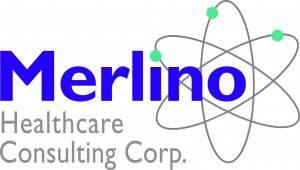 Merlino Healthcare Consulting provides professional coding and strategic health policy reimbursement advocacy, guidance and education to medical imaging organizations, healthcare professionals and industry. The company provides current, accurate, relevant, coding, coverage, payment and health care strategy and payment policy information for their clients' specific needs, creating and transforming complex payment systems into clear and manageable business opportunities.

Nihon Medi-Physics Co., Ltd., Japan, has been contributing to society through useful healthcare products that utilize the unique features of radioisotopes. We are committed to ensuring a stable supply of high quality products as well as continuing to develop new products and technologies that meet medical needs.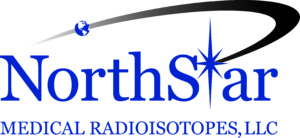 NorthStar Medical Radioisotopes, LLC is a nuclear medicine technology company committed to providing the U.S. with reliable and environmentally sustainable radioisotope supply solutions to meet patient needs and advance clinical research. NorthStar's proprietary technologies include non-uranium based molybdenum-99 production methods, patented separation chemistry systems and a technology platform that allows expanded product offerings to provide solutions in diagnostic and therapeutic markets. For more information, visit: www.northstarnm.com

Pharmalucence, a Sun Pharma company, is a New England based parenteral drug manufacturer specializing in aseptic liquid and lyophilized fill and finish. We manufacture an extensive line of Technetium Tc 99m radiopharmaceutical cold kits including Sestamibi, Mebrofenin, Hepatolite®, Pyrophosphate, Sulfur Colloid and MDP. Our new 70,000 square foot manufacturing facility is the region's first to employ state of the art automated isolator manufacturing technology supporting worldwide safety and compliance capabilities. We are also currently gearing up to manufacture other Sun Pharma injectable products as we develop into their U.S. injectable manufacturing center of excellence.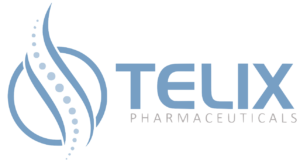 Telix Pharmaceuticals Limited (Telix) (ASX:TLX) is a clinical-stage biopharmaceutical company focused on the development of diagnostic and therapeutic products based on targeted radiopharmaceuticals or "molecularly-targeted radiation" (MTR). Current pipeline oncology assets are in renal cancer, prostate cancer, and glioblastoma. Please see www.telixpharma.com and www.illumet.com for the more information.